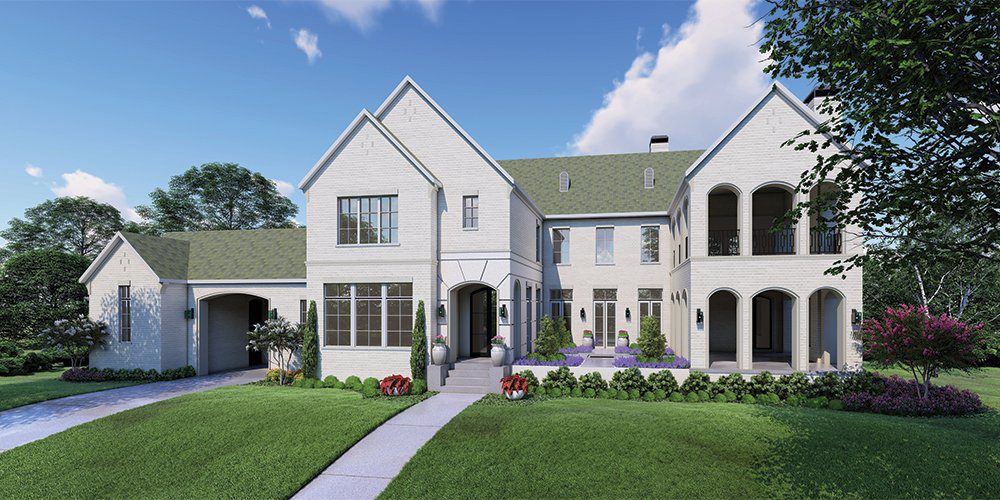 Three luxury homes built in the new Montrachet development will be open for touring this winter.
_____
The 2021 Dream Street, a sequel to last year's popular inaugural Dream Street, has officially broken ground in the new Montrachet development in West Fort Worth. In fact, the project has gone beyond groundbreaking, and the trifecta of luxury homes is starting to take shape. Foundations have been poured, and beams are beginning to rise.
The Dream Street is a spinoff of Fort Worth Magazine's annual Dream Home, which has been the magazine's flagship event for over 20 years. This year, like last's, the magazine is partnering with three of the area's top homebuilders (Windmiller Custom Homes, HGC Residential Development, and Heritage Homes) along with interior designers and various subcontractors to showcase everything current in today's home design trends.
The three homes will be open for touring this winter, and all proceeds from ticket sales will benefit a Wish with Wings, which grants wishes to children with life-threatening conditions.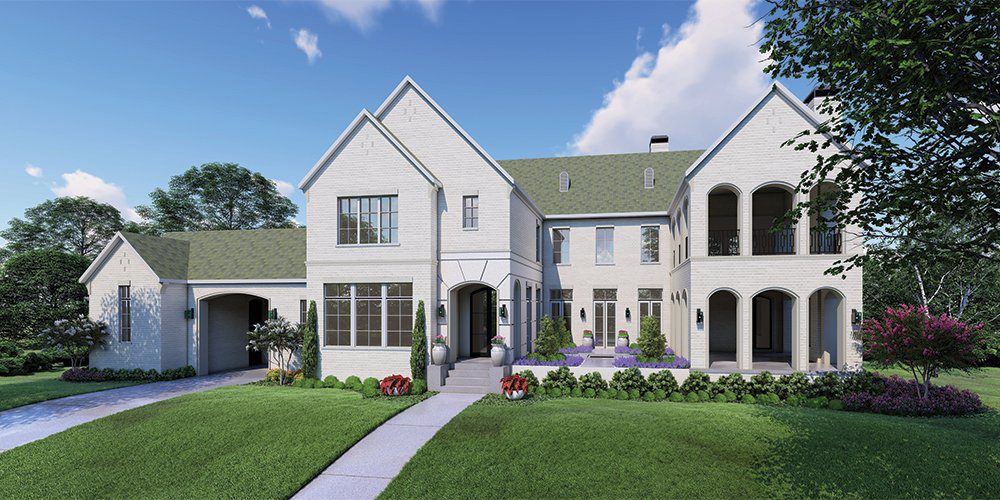 4616 Esprit
Builder: HGC Residential Development
Realtor: Christie's International Real Estate | Ulterre
Appliances: Expressions Home Gallery
Cabinets Kitchen: The Kitchen Source
Doors Front: Durango Doors
Electrician: Mackey Electric
Flooring (tile, wood and carpet labor, wood and carpet material): Vintage Floors
Flooring TILE (material all spaces):  Interceramic USA
Gutters: Loveless Gutters
Home Plans: Karl Hahnfeld Design Group
Plumbing Fixtures: Expressions Home Gallery
Pool: J Caldwell Custom Pools
Roofing/Flashing: WeatherShield Roofing
Stone and Brick Supplies: Metro Brick and Stone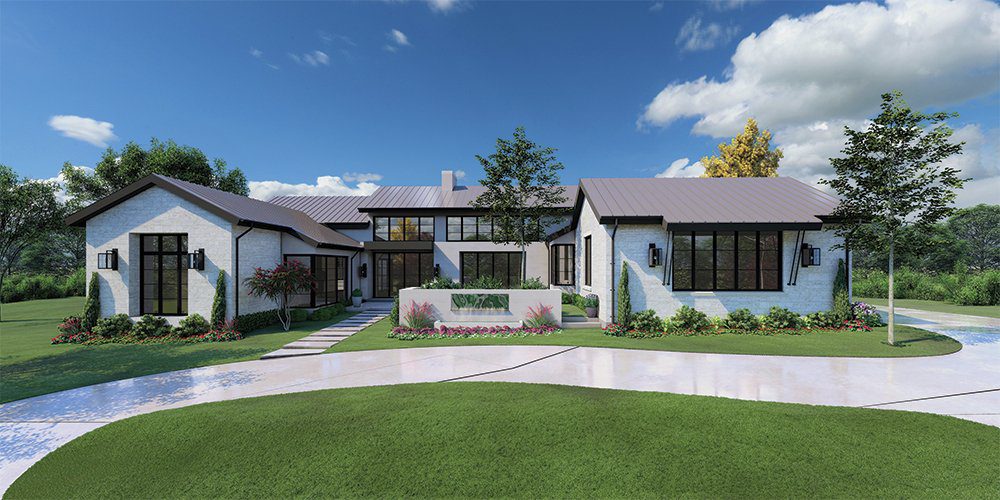 4624 Esprit
Builder: Heritage Homes
Realtor: Martha Williams, Williams Trew
Interior Designer: Susan Semmelmann Interiors
Appliances: The Jarrell Company
Cabinets Kitchen: The Kitchen Source
Countertop Materials (all): Levantina
Electrician: C&B Electric
Flooring: Galvan Floors
Fireplace Tile: Cosentino
Garage Doors/Openers: Overhead Door Company of Fort Worth
Glass (showers-mirrors-other): Galactic Glass
Gutters: Loveless Gutters
Home Plans: Heritage Design Studio
Low Voltage/AV/Security: Multimedia Solutions Inc
Patio Screens: Blinds Brothers
Plumbing Labor & Supplies: Pro Serve Plumbing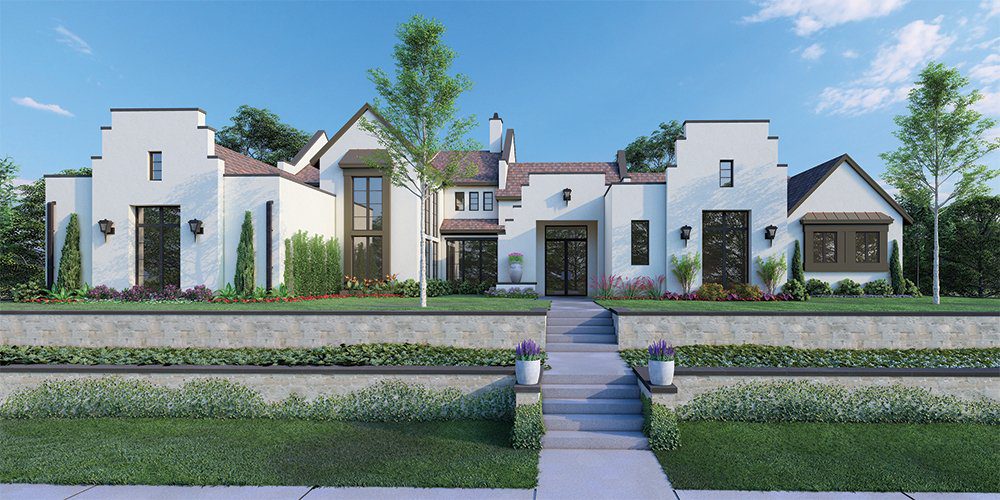 4632 Esprit
Builder: Windmiller Custom Homes
Realtor: John Zimmerman, Compass
Interior Designer: Amira Windmiller Interiors
Appliances: Factory Builder Stores
Cabinets Kitchen: The Kitchen Source
Concrete: GHC Concrete Services
Countertop Fabrication: American Marble & Granite
Countertop Materials (all): Levantina
Fireplaces Interior linear plus inserts: Overhead Door Company of Fort Worth
Flooring (wood & carpet material): Skyline Floorscapes
Garage Doors/Openers: Open Up Garage Doors
Gutters: Loveless Gutters
Home Plans: Montebello Architecture & Design
Interior and Exterior Trim and Door Labor & Materials (incudes stair treads/risers): Builders FirstSource
Interior Doors: Builders FirstSource
Low Voltage/AV/Security: Comware AV
Lumber and Trusses: Builders FirstSource
Outdoor Fire Pit: Best Block
Plumbing Labor & Supplies: Pro Serve Plumbing
Roofing/Flashing: Texas Tile Roofing
Windows and Doors: Builders FirstSource