Fort Worth Magazine's first Dream Street project — three homes built in Southlake's new Oxford Place and open for touring in October — benefits a charity that grants wishes to children with life-threatening conditions.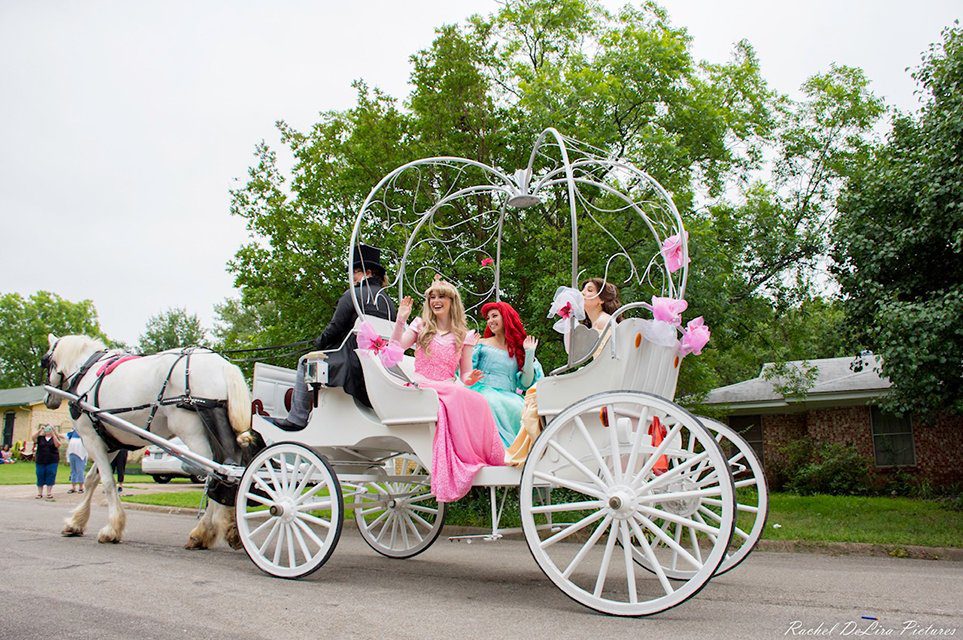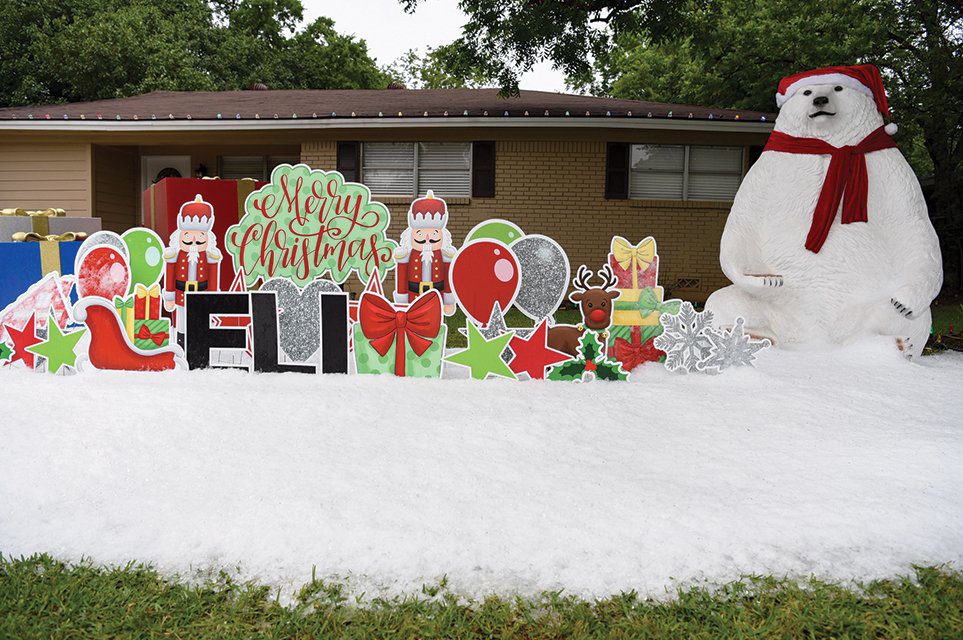 COVID-19 hasn't been kind to a Wish with Wings, Fort Worth Magazine's official charity, in its 38th year of fulfilling the wishes of kids who have life-threatening conditions.
Requests for wishes have surged — Judy Youngs, the executive director of the Fort Worth nonprofit, isn't sure why. But most wishes are for trips to Disney World in Florida, and a nonprofit resort a Wish with Wings partners with there has been shut down since March. A Wish with Wings has been able to fulfill other wishes, such as shopping sprees. And in May, it put together a giant "Christmas Day" parade for a 5-year-old North Richland Hills girl, replete with blown-in snow and the help of 12 municipalities.
"It snowed in her front yard," courtesy of the Emergency Ice Co., Youngs says. "We put a Christmas tree up. We estimated we had 350 to 400 vehicles, including police, firefighters, EMS, police helicopters, police motorcycles, and bikes. And, of course, Santa Claus was on the last float." Elves were also on hand to receive gifts and deliver them to the girl's home.
A Wish with Wings has been busy fundraising to help make up for having to cancel its annual Butterfly Wishes Gala this spring, which typically brings in one-third of the organization's annual $800,000 budget. A Wish with Wings benefits annually from tickets sold for tours to the magazine's Dream Home. This year, we're collaborating with luxury builders and subcontractors on three homes under construction on a cul-de-sac in Southlake's Oxford Place subdivision. The Dream Street homes will be open for three weeks of tours in October. Tickets will be available for sale at fwtx.com this fall.
Youngs expects 2021 to be a robust year for wish fulfillment. Through late July, a Wish with Wings had received 77 applications for wishes, up from 53 the same time the previous year.
"We're seeing a tremendous surge of new wishes come through," Youngs says. "We don't honestly know [why], but our hope, of course, is when the light shines at the end of the tunnel, we're able to grant wishes for every one of those 77 kids."
Of the 44 wishes the organization fulfilled last year, 29 were for trips to Disney World. There, a Wish with Wings teams with the Give Kids the World Village nonprofit to put up Wish kids and their families and guide them during their stays. In-kind gifts defray a big part of what would normally be the $8,500-$10,000 cash cost of a Disney trip, Youngs says. "Some wishes are entirely underwritten," she says. "Our cost for Give Kids the World is what enables us to continue running so many Disney wishes."
Disney World is now open after having closed temporarily because of COVID-19. But the major wish-granting organization Make-A-Wish has suspended wish-granting to Disney World, and Give Kids the World Village — a Make-A-Wish partner — temporarily closed.
"When Make-A-Wish is not sending kids, it's hard for [Give Kids the World Village] to justify keeping their doors open," Youngs says. "The experience [the kids] have is just out of this world. We're anxiously awaiting their reopening."
A Wish with Wings is working with its wish families who are requesting trips to determine whether it's possible to wait. "These kids have a compromised immune system, so travel is not encouraged right now," she says. "But with that said, we also understand that many of these 77 kids simply don't have time to wait for travel restrictions to be lifted."
For the Christmas-in-May wish, the girl's hospice referred her to a Wish with Wings. Clarissa Hernandez, the organization's program director, put the wish together for Eli, the 5-year-old.
Emergency Ice donated its time and ice, which crews converted to snow using a shredder, creating a front-yard snowscape at the girl's home. Zenith Roofing of Fort Worth, which decorates a Wish with Wings headquarters "wish house" each year and also designs and decorates a Wish with Wings float in Fort Worth's holiday Parade of Lights, donated the Christmas décor and lighting.
The City of North Richland Hills waived permits and organized the parade route. The Fort Worth Police pitched in.
"We had tremendous support from the Fort Worth Police Department," Youngs says. "They reached out to the surrounding community and got them involved." The department sent its Air One helicopter to fly over the parade, and Chief Ed Kraus attended.
"It takes a village; it was 12 villages," Youngs says. "It was truly one of the most special and magical wishes we have ever had the blessing to fulfill. We will not soon forget. It was just overwhelming."