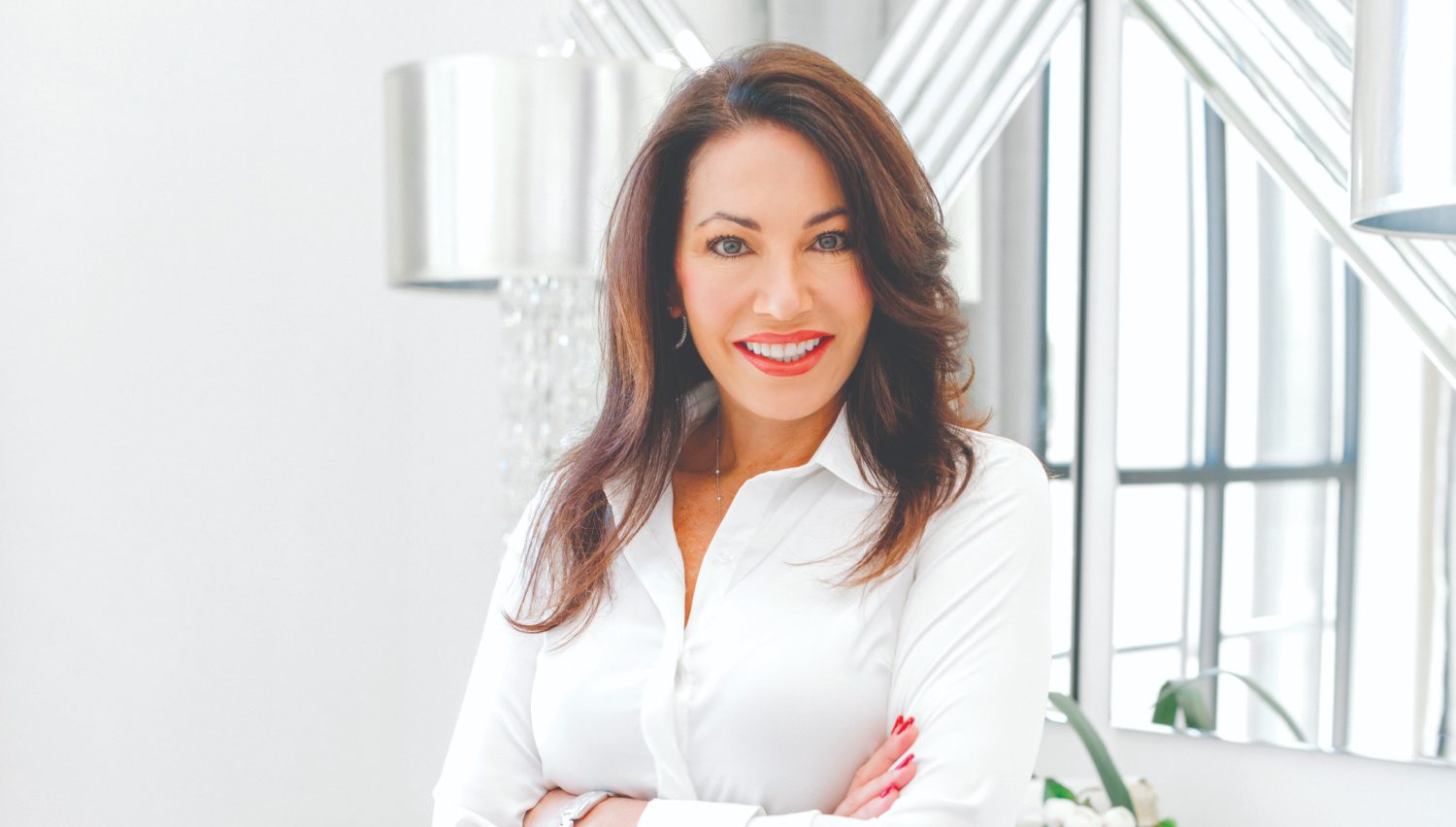 The 2023 Fort Worth Magazine Dream Street in the Oak Alley subdivision of Colleyville will mark the sixth time interior designer Susan Semmelmann has teamed with Fort Worth Magazine on a Dream project. This will also represent the third time in a row she's tackling the interior of a Dream Street home — teaming with a builder every year since the magazine expanded the initial single-house Dream Home concept to a three-home undertaking.
This year, Susan teams up with John Webb of Heritage Homes to design the interior of a 7,700-square-foot Mediterranean masterpiece.
We caught up with Susan to answer a few of our questions ahead of the Dream Street home tours, which are slated to begin this October.
FW: Hi Susan, thanks for chatting with us. So, this being your sixth home project with the magazine, we're sure you're getting used to talking to journalists about your homes. What makes this one different from previous years?
Susan Semmelmann: The thing I love about Dream Street is it gives [interior designers] a complete blank canvas to show something completely unusual in your portfolio. We always wanna be cutting edge. We always wanna be ahead and progressive and not always placating to the current market but designing for the future market. This year, we're doing an organic Spanish modern home that will be clean, light, and fresh. But this won't be your typical past Dream Home. This year is more of a dryer palette with lots of textures and greenery.
FW: Interesting, because something I find with a lot of the homes you design, and I think it's a good thing, you can almost tell that it's a Susan Semmelmann home. While still very much customized to the client, it has a specific flare. Like, how you know a Steven Spielberg movie is a Spielberg movie just by seeing it.
SS: Well, you can compare me to him any day you want. That's just fine (laughs). I mean, it's funny. It's, like, someone will say, "You have so many different ranges of styles." To be strong in the design industry, you have to be able to do every style well. I think for a good, talented designer, it's their job is to embrace your style. Whatever that is. But, I see what you mean — it will have the SS spin on it.
FW: I know this requires you to play fortuneteller, but what are some current design trends you see?
SS: Well, this year, we stayed very, very, very far away from gray, and we went with very cool, warm creams color palette and brought in and implemented very natural greens. So, when you think of basil, thyme, oregano, these are literally the names of our paint colors.
FW: Very cool. What inspires you to come up with these certain designs?
SS: I always wanna do something you haven't seen before. That is the No. 1 rule for Susan Semmelmann Interiors. We want to bring something unique to the game that you haven't seen. That's what makes it called a Dream Home; you wanna go and see something that you would dream of having.