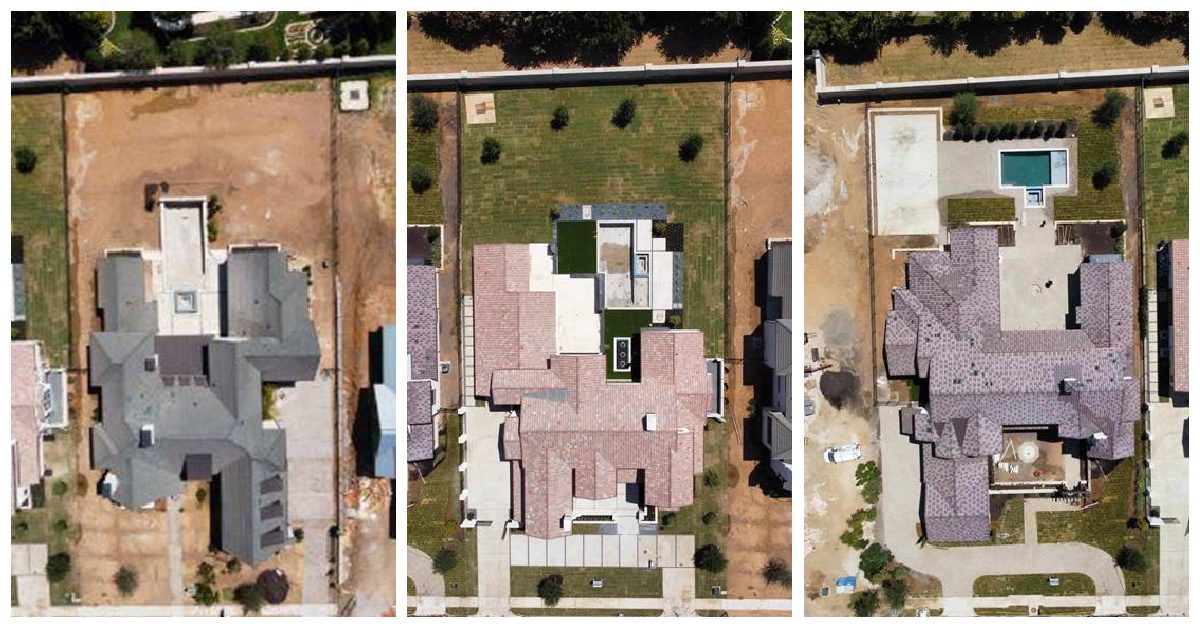 The finish line is fast approaching as the area's top builders and interior designers put the finishing touches on three multi-million-dollar luxury homes in the Oak Alley neighborhood of Colleyville. Touring is set to begin Oct. 7 and will continue Thursdays through Sundays throughout the month of October. You can purchase your tickets here. All proceeds from ticket sales will benefit A Wish With Wings, a local nonprofit organization that grants wishes to children with life-threatening medical diagnoses.
The three distinct homes, built by Brian Demma of Brian Michael Distinctive Homes, John Webb of Heritage Homes, and Nick Smith of Kensington Custom Homes, promise to showcase the latest trends in home design and technology.
Click on the link below to see a video that shows the progress of the construction.